Organizing school cross country meets involves a host of logistical challenges – from coordinating participants to timing races accurately and swiftly sharing results. Overcoming these challenges can often seem like an uphill task. That's where Sports Tracker steps in – offering a complete, easy-to-use solution designed specifically for schools. Our platform simplifies every step of the process, including a new Inbuilt Timer feature that transforms the way you track race times.
Built For Schools
Sports Tracker is an all-in-one platform that has been built with schools in mind. We understand the unique challenges faced by educators and athletic coordinators in setting up and managing cross country meets. Our aim is to make the process smoother, more efficient, and less stressful for everyone involved, leaving you free to focus on creating an exciting and rewarding experience for the students.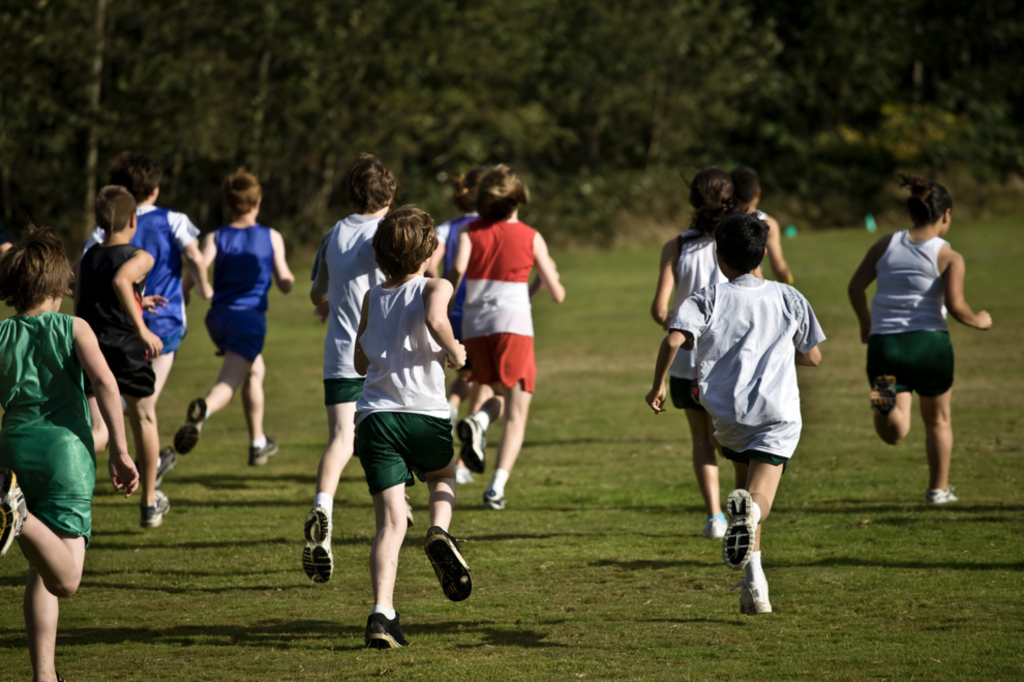 Set Up with Ease and Student Self-Registration
Sports Tracker offers a user-friendly interface to set up your races, assign participants, and manage all event details. To make things even easier, you can enable students to self-register for their events by providing them with their own login details. Plus, we offer a free valet service, where we set up your meet for you. It's as simple as logging in, entering your details, and letting the platform handle the rest. This takes the hassle out of preparation and coordination, saving you valuable time and energy that you can invest into the students and the race itself.
Precise Timing with the New Inbuilt Timer
Our newly introduced Inbuilt Timer feature revolutionizes the way you can track time during the races. Designed specifically for longer-distance races, the timer allows you to record exact times for each participant with a simple tap, eliminating the need for cumbersome manual timekeeping methods. This not only increases the accuracy of your results but also makes the process much more manageable and less prone to errors.

Instant Results Sharing
With Sports Tracker, sharing the results of the race becomes a breeze. As soon as times are recorded using the Inbuilt Timer, they're instantly available on the platform. This eliminates the need for complex data entry or time-consuming result compilation. Parents, students, and teachers can access these results in real-time, creating a more engaging and connected experience for everyone. (See how these options work here)
Experience Sports Tracker for Your Next Cross Country Meet
Simplify your next school cross country meet with Sports Tracker. With our platform, you can experience easy setup, precise time tracking, and instant result sharing. We're here to make your cross country events easier and more efficient, so you can focus on what truly matters — supporting your students in their athletic pursuits.
Ready to experience the Sports Tracker difference? Sign up for a 14-day free trial today and let us transform your next cross country meet.